FUN & FITNESS WITH POSTURES, MOVEMENTS & BREATH
Observe a kids' yoga class and you'll see lions, cats and cows. Little bodies twisting themselves into pretzel-like formations with the ease and grace of an Olympic gymnast. What we, as adults, work months, even years at in our own yoga practice, kids make it look so easy.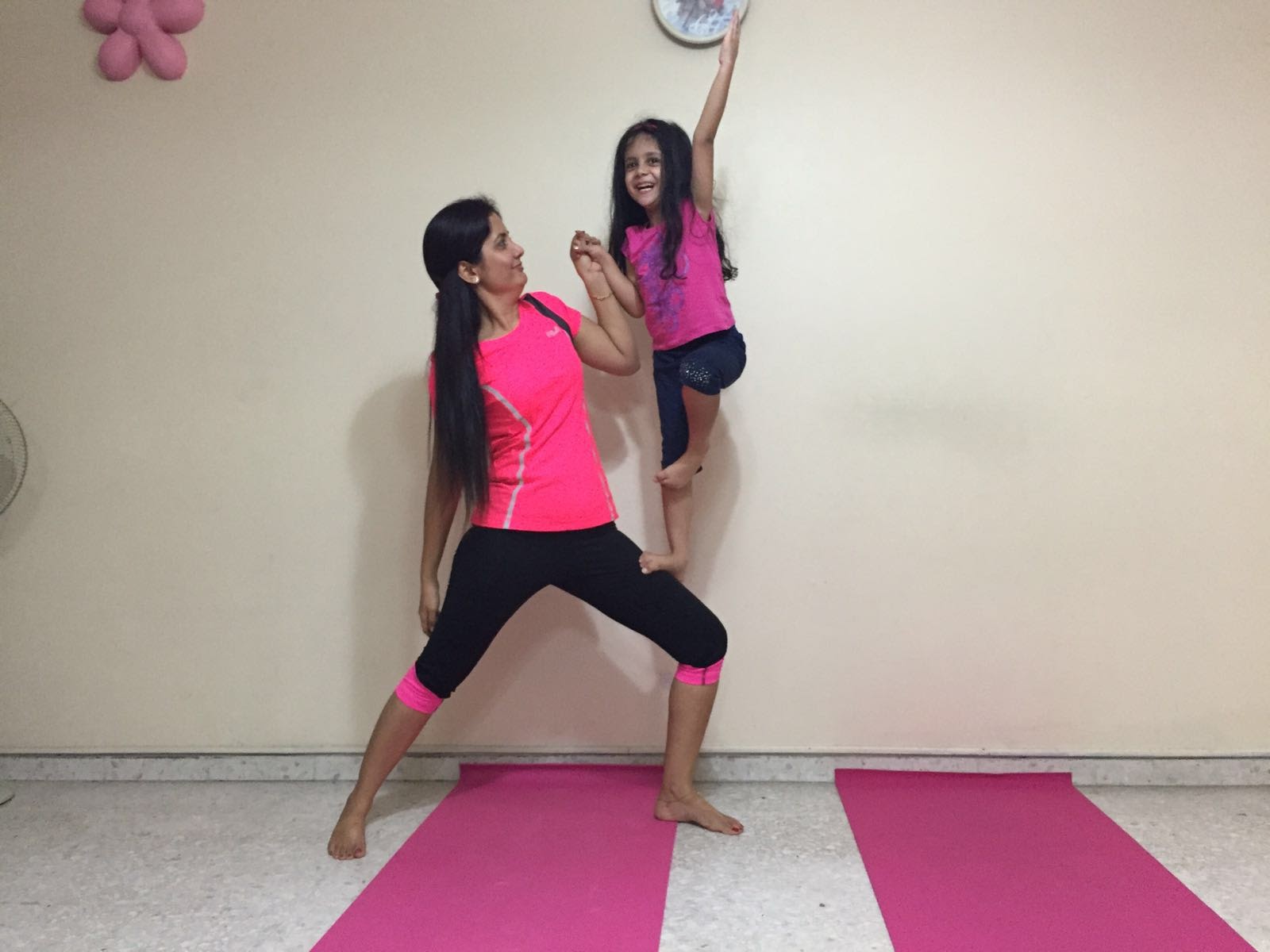 Who could think that there's something which Kids enjoy to the fullest while making themselves more STRONG, FLEXIBLE, FOCUSED & HEALTHY.
Kids don't just enjoy..they love it.ey love it.
Each 1 hour session includes-
* Meditation
* Breathing exercises
* Stretching
* Practicing different Yoga poses with Fun